Welcome to Thien Phu Loc Co., Ltd
Thank you for visiting our Website. Our company was established in February 2009 with two main business lines, real estate trading and bird's nests, of which bird's nest products are commodities, our passionate profession with the name.
"Salanganes'Nest nutritious food - Essence of heaven and earth"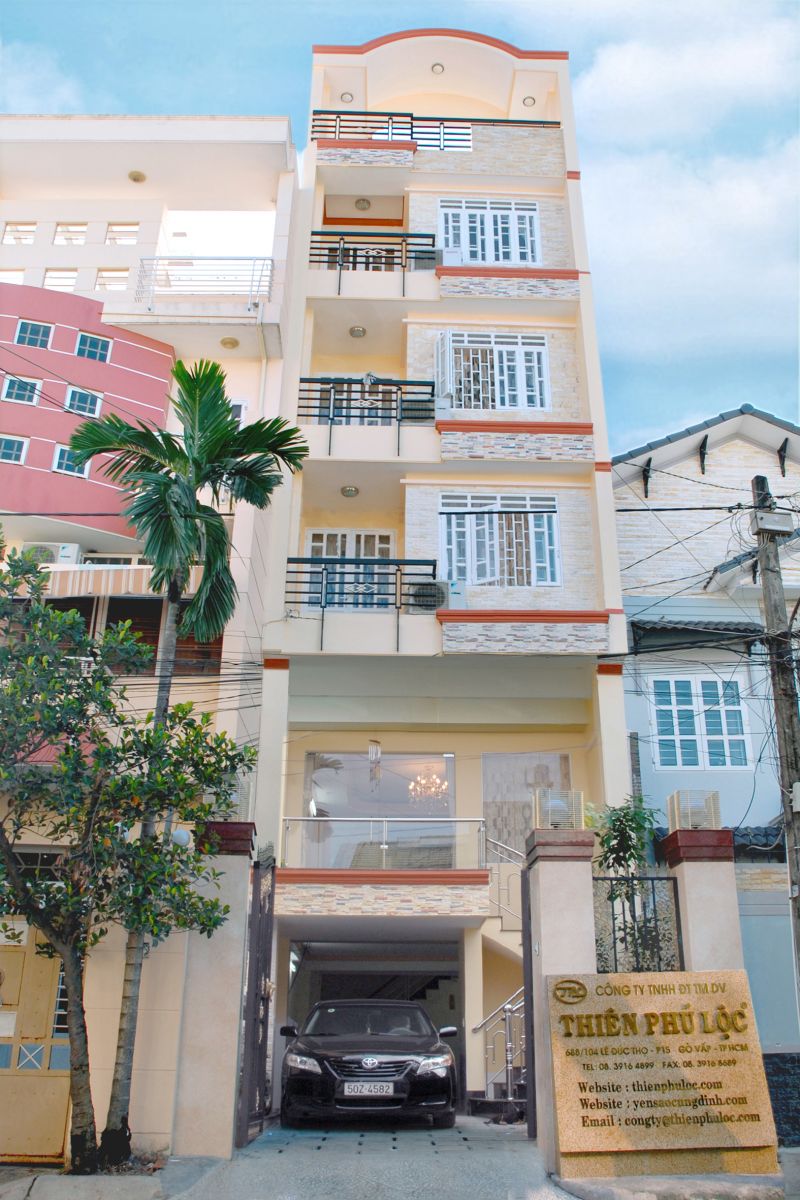 As the old saying: "The greatest asset in life is health and wisdom", health and intelligence will have it all, But the product of the royal swallow's nest is a nutritious food that brings you health, intellect, and youthfulness.
Royal Salanganes'Nest welcome the market with the motto: "Reputable quality is brand".
Products of Thien Phu Loc royal swallow's nests are exploited in the provinces of perpetual, oats island Cu Lao Cham Hoi An, Quang Nam, Khanh Hoa-Nha Trang with absolute quality.
Thien Phu Loc's bird's nest soup brings you a nutritious product from nature. If you have been using Salanganes'Nest for a long time, expect you to come to the royal swallow's nest products to enjoy the unique, 100% pure bird's nest taste and use it as a control whenever you use the bird's nest. For women, the precious gift that God bestows is the most beautiful, the skin then the royal swallow's nest will be the product that gives you a smooth, youthful skin and keeps your youth forever.
Every time you want to express your sincere heart to your friends and loved ones, the royal bird's nest will be a precious, luxurious, high class gift associated with successful people and filial children.
Salanganes'Nest palace would like you to trust and support our brand.
Thien Phu Loc would like to send you wishes of health - happiness and success.